Venster Services
An independent, family-run business established in 1974.
Venster Services is an independent, family-run business, which was established in 1974. We provide a fully comprehensive cleaning service, including:
daily office cleaning
builders' initial cleans
carpet cleaning
window cleaning
cleaning services to the aviation industry
The name of Venster Services comes from the Afrikaans for window: Venster. Kenneth Barr, proprietor of Venster Services, spent a time in South Africa and it inspired him. Venster Services upholds its 43 year tradition of excellence in window cleaning.
Aviation
Venster Services specializes in cleaning for the air freight industry, where security is paramount. We are registered with Glasgow Airport Security ID Unit.
Venster has Aviation Security clearance. This means that our staff are trained to work in air cargo warehouses and the like, where security is paramount.
Dnata are just one of the companies at Glasgow Airport who benefit from Venster Services' expertise in this area.
Builders Cleans
When a building contractor finishes a build the site needs to be cleaned before internal work can proceed. This is termed a Builder's Initial Clean and is something that Venster Services has a great deal of experience with. We also clean portacabins and other building sites.
Among our customers in this area are:
George Leslie Limited
Muir Construction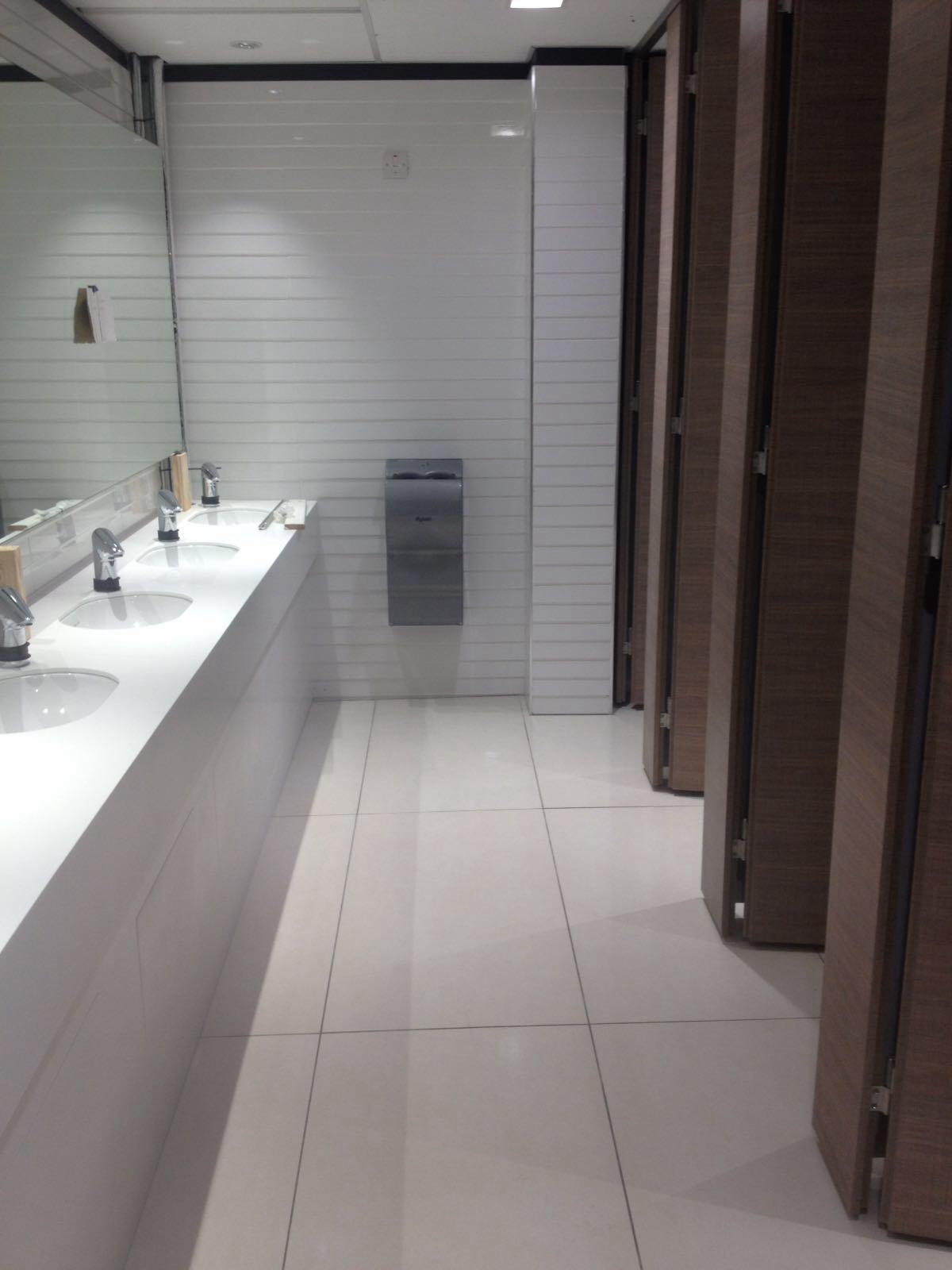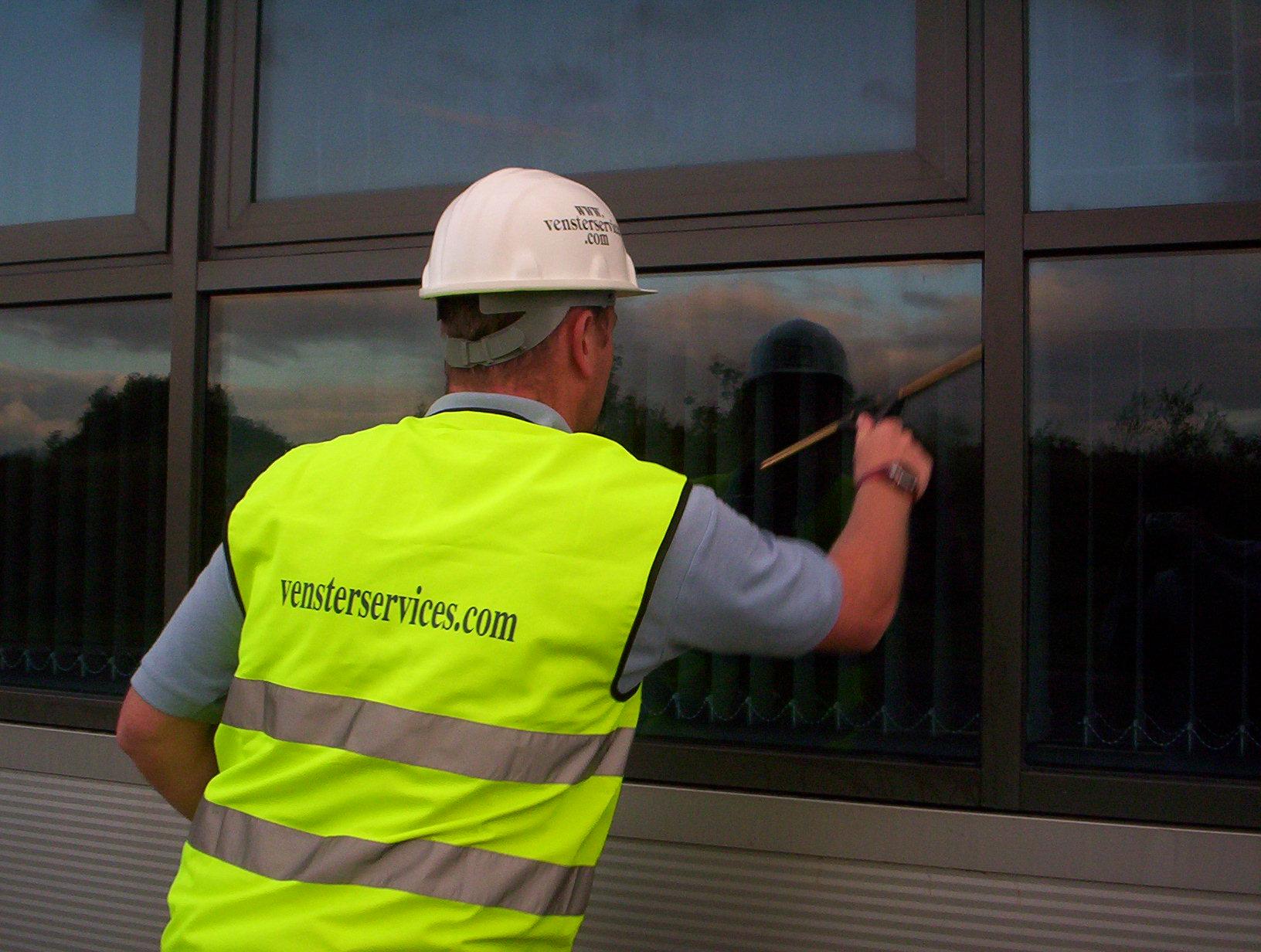 Venster Services is committed to providing a total quality service to our customers for:
both internal and external works
all products
all the time
This requires:
total management commitment
total involvement of all employees
objectives, standards and systems which conform to our commitment to total quality
Total quality is achieved by:
conforming to requirements
prevention not detection
getting it right first time
measuring quality performance (including costs)
ongoing review and improvement of all aspects of our Management System
Our Management System is defined within the framework of ISO 9001:2008. Total quality is a permanent feature of Venster's services. It is implemented, monitored, nurtured and maintained by having an ongoing quality improvement program.
Testimonials
These are a few of the things our customers have to say about us
Contact us at:
Telephone: 0141 587 0406
Mailing address:
Venster Services
20 Gleniffer Road
Renfrew
PA4 0RE
Or email us using the form below: